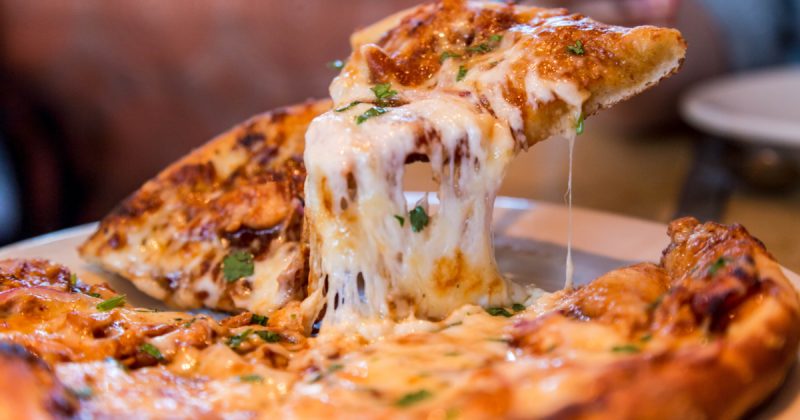 Recently a woman posted on Reddit about her husband's crime against humanity contentious technique for cooling off pizza… he runs it under cold water.
She wrote, "In college, my husband and I would make oven pizzas and he would run his slices under the water fountain to cool it down faster. He says it didn't change the taste and was still good." And he's still doing it today.
Naturally, she got a lot of heat on Reddit calling the story a fake so she backed it up with some video proof.
Now, to quote the internet, "Get out of the house now, your husband is a serial killer."