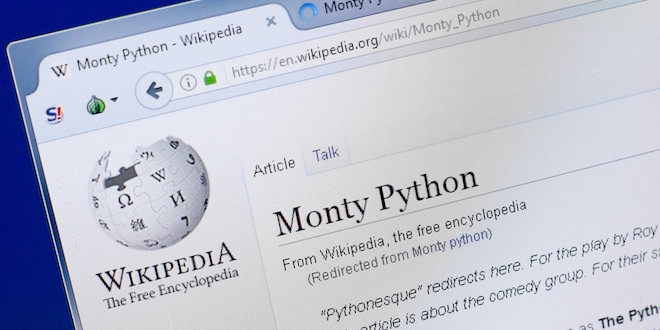 According to local news, Pasco County Sheriff's Office says Micheal Colon, 38, repeatedly provided deputies with a fake name when they informed him he had been reported by a local business for trespassing. Colon provided the name Eric Sanchez, despite deputies saying they didn't believe him.
As he began to leave the area deputies asked others around if they knew him, and learned Colon's nickname is "Say No More." Deputies ran Colon's photo through the system and discovered his real identity AND that he was wanted on a felony warrant. Colon was arrested on the warrant and also charged with misdemeanor obstruction for providing the deputy with a false name because, "He was scared of going to jail."
Here's all we can think about now though.