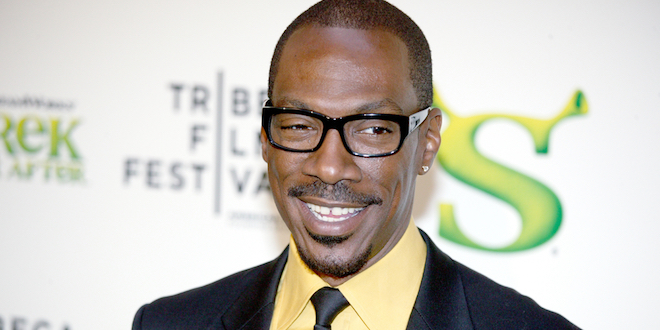 If you believe the rumors, yes. Word has it Eddie Murphy is in talks with Netflix to do a series of stand-up specials in a deal could be worth as much as $70 MILLION.
It's unclear how many specials he will actually be doing, you'd think that $70 mil should get a handful of shows, but that's not necessarily the case. Back in 2017 Dave Chappelle negotiated $60 million for three Netflix specials and Chris Rock got $40 million for two specials in 2016 so who knows what will happen.
Eddie has been in pseudo-retirement from stand-up for YEARS, but he's been itching to get back. In the new episode of "Comedians in Cars Getting Coffee", Eddie told Jerry Seinfeld he wanted to do it again.
Check out the video below.