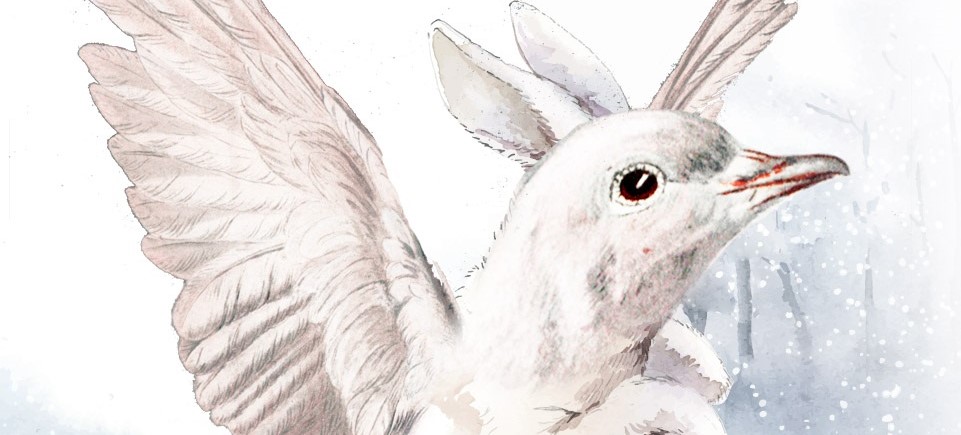 A mural commissioned for an anti-littering campaign in Newcastle, England, is going viral right now for a weird reason.
The city council paid an artist to paint a mural in town to represent some of the dangers of littering. Now, it definitely does that…and also appears to show a pigeon getting it on with a rabbit.
The city has yet to comment.
Here is the mural in question:
Taxpayer-funded anti-litter art project goes viral for the wrong reasons after mural looks like a pigeon having sex with a rabbit 🙃🙈

The bizarre graffiti artwork is the centrepiece of a £74,000 Government-funded project aimed at reducing rubbish in deprived areas. pic.twitter.com/YyMWHJ8aod

— SWNS.com (@SWNS) July 18, 2019
And Digital Mike was kind enough to come up with an artist rendering of what that might look like. Here is that masterpiece!