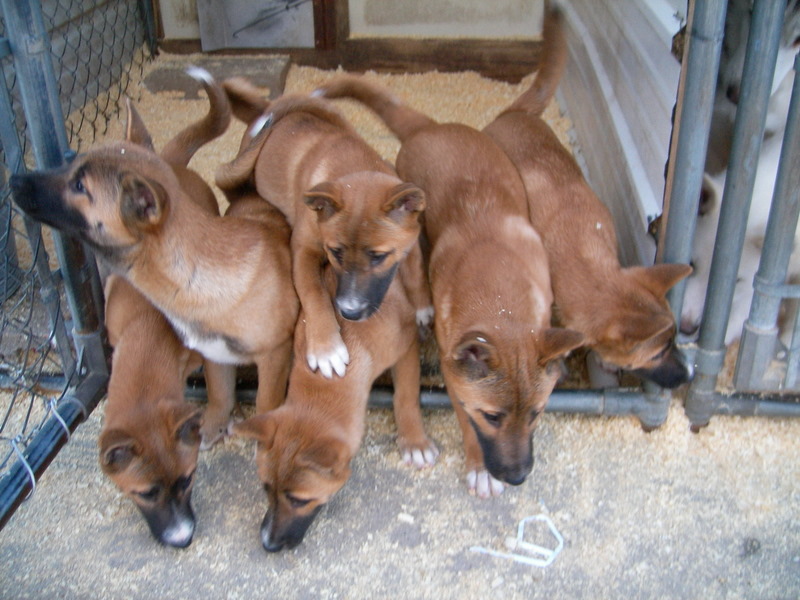 This whole Storm Area 51 thing is crazy. Over 2 million people have signed up to try to find evidence of an alien cover up at Area 51 in September. Whether or not they show up is still yet to be seen, but here's a happy tale to come out of this mess.
An animal shelter in Oklahoma City posted to Facebook last Friday, telling people they have pets for protection against escaped Area 51 aliens. The post included some dogs in tin-foil hats, and it didn't take long for #stormtheshelter to go viral. And it worked! Several animals have been adopted, including two from their original post.
Plenty of online users have also donated to the shelter. They've raised over $2600 since Friday.
Check out these adorable little guys!
Come storm our shelter…We have great animals ready to protect you from the Area 51 aliens. Adoption isn't that far out of this world!#stormtheshelter

Posted by OKC Animal Welfare on Friday, July 19, 2019