The Morning Hog
MONDAY – FRIDAY
MORNINGS | 6AM – 10AM
Start your weekday mornings with Riggs and The Morning HOG. Accompanied by Intern Steve, they'll wake you up with laughs along with all the info you need & the world's most famous rock from the world's most famous beach!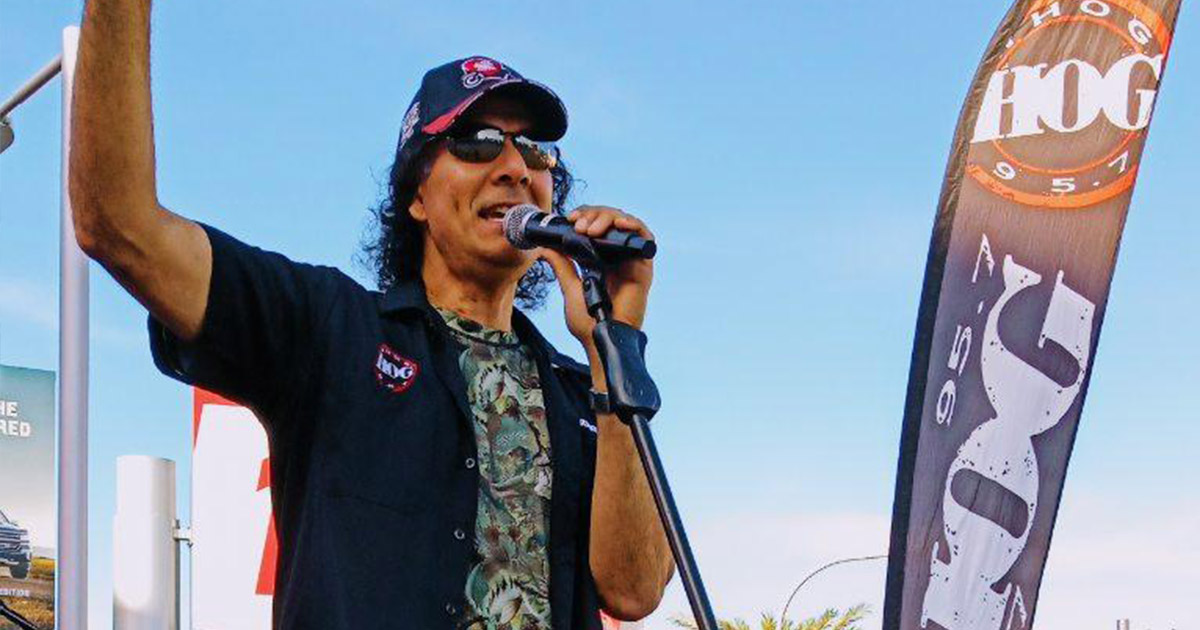 Rhoads Radio
MONDAY – FRIDAY
MIDDAYS | 10AM – 3PM
Chris Rhoads has been in the radio biz for over 30 years — he knows what he's doing! Tune in to 95.7 The Hog weekdays from 10 to 3, and you'll hear Chris do what he does best… Crankin' up the volume!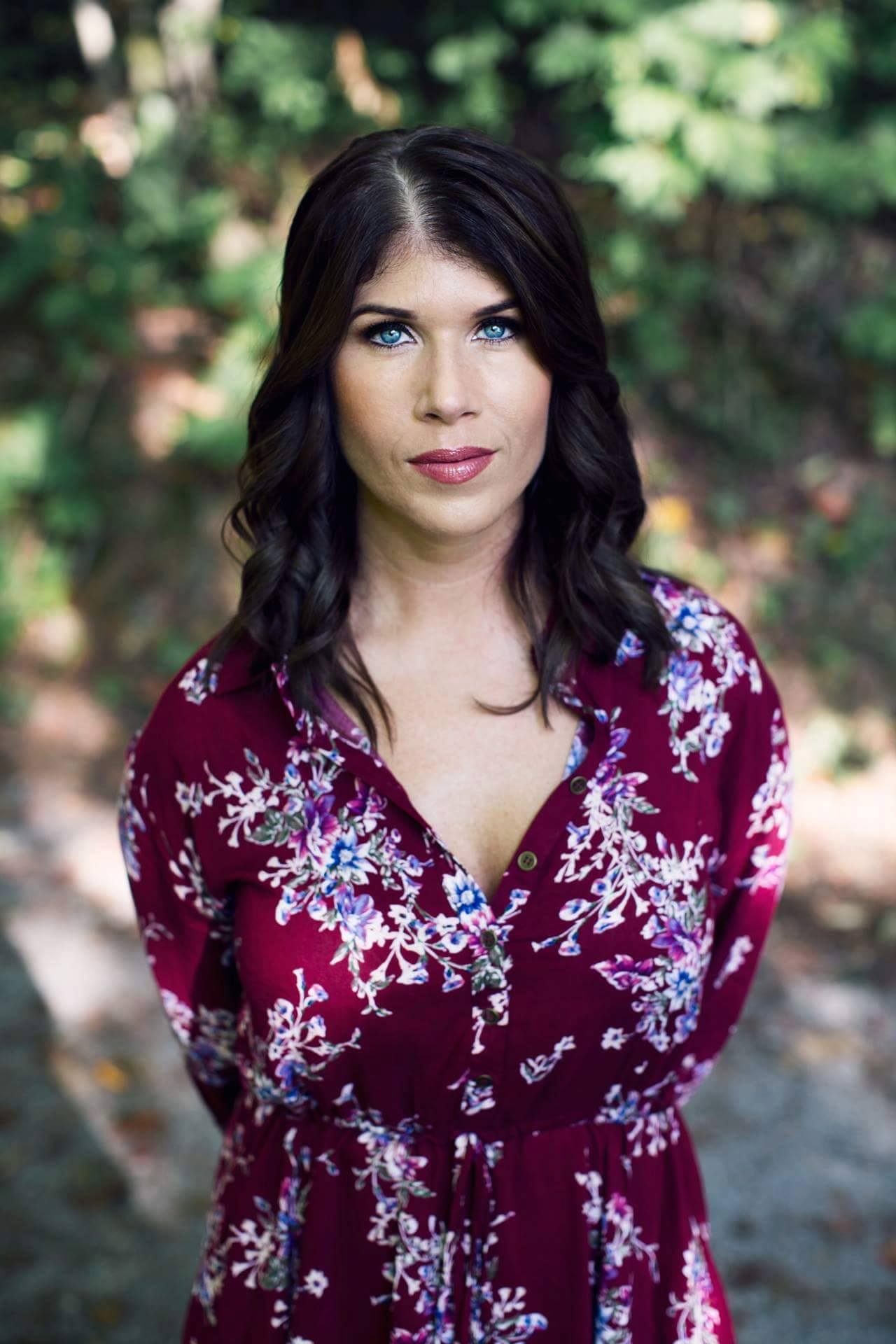 Shea Fox
MONDAY – FRIDAY
AFTERNOONS | 3PM – 7PM
Saturday & Sunday Schedule
Gary Meade "the Mad Swede" Saturday and Sunday 10am – 3pm
Shea Fox Saturdays 3pm – 7pm
"LIVE In Concert" Saturday 7pm – 9pm
Saturday Night Loud with Riggs 9pm – Midnight
Flashback with Matt Pinfield Sunday 6am – 10am
Sammy Hagar's Top Rock Countdown Sunday 7pm – 9pm