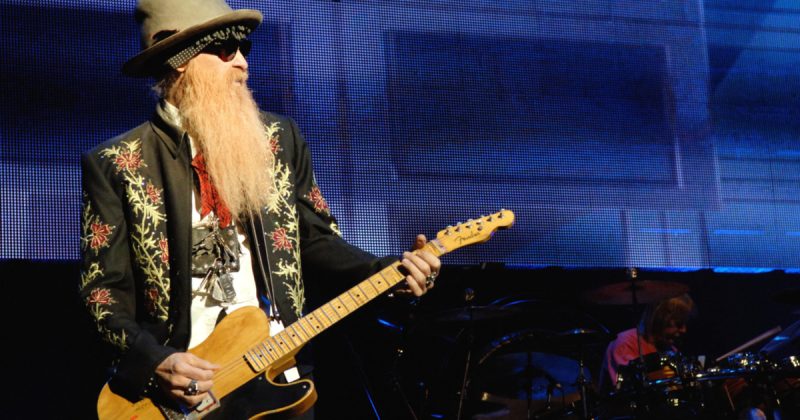 Billy Gibbons made a surprise visit to Las Vegas' Gold & Silver Pawn Shop on recent episode of the History Channel's Pawn Stars.
The sharp dressed man stopped by when a custom rhinestone suit he wore in the 70s was brought in with an asking price of $25,000.
Check out the clip below.