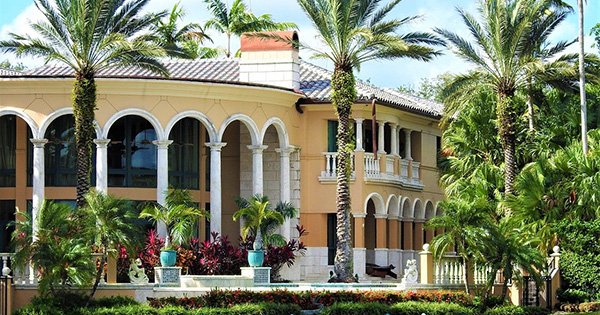 Antonio Brown may be taking time off from the NFL, he's not taking time off from bizarre behavior. Police responded to AB's Florida home for a dispute with the woman his has 3 children with and it got nasty.
According to TMZ, several Hollywood Police Dept. officers arrived at Brown's home around 10 AM local time on Monday to find Chelsie Kyriss, who Brown repeatedly told officers he had previously evicted from his home but allows her on the property to pick up the kids and take them to school. This time though Brown claims that Kyriss attempted to steal one of his vehicles.
Brown can be heard shouting at officers, and across the street to Kyriss, "B—h, you don't drive Bentleys. This is not your life"… all in front of the kids. Brown wasn't done yet because he then grabbed a bag of gummy candies (shaped like penises) throwing them into the street screaming have a "bag of d—-."
Here's the video from TMZ – jump to 2:11 for the bag of "d—s".