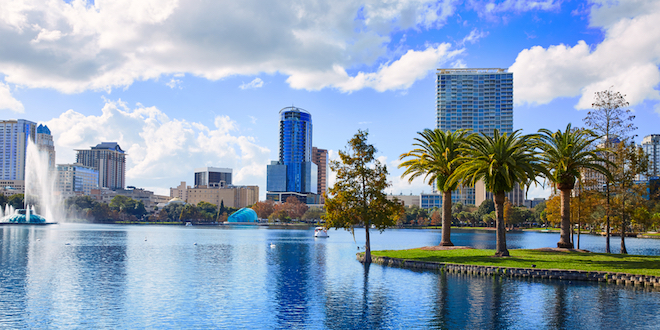 Sometimes it's not good to make a list. Consider this one of those times. The website for people looking to have affairs, Ashley Madison, just released the results of a study on which cities have the most cheaters.
Florida took not only the top prize having the city with the most cheaters but it also had the most cities on the list. "Orlando, home to the Magic Kingdom, now gives a whole new meaning to the "Most Magical Place on Earth" after taking the number one spot on the list from last year's winner, Seattle," the company said in a press release.
Based on the number of signups on Ashley Madison last summer, the top cities for cheating in Florida are Orlando (1), Tampa (9), Hialeah (11) and St. Petersburg (14). You can check out the rest of the list below.
Ashley Madison's The Top 20 U.S. Cities for Infidelity includes:
Orlando, FL
Newark, NJ
St. Louis, MO
Pittsburgh, PA
Fremont, CA
Atlanta, GA
Cincinnati, OH
Las Vegas, NV
Tampa, FL
Gilbert, AZ
Hialeah, FL
Cleveland, OH
Garland, TX St.
Petersburg, FL
Plano, TX
Seattle, WA
Boston, MA
Sacramento, CA
Anaheim, CA
Arlington, TX