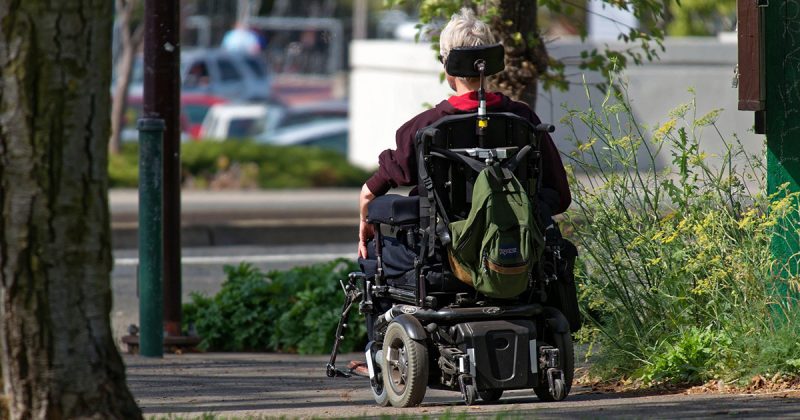 Here's an interesting fact about the the Jacksonville Sheriff's Office headquarters, it's located a couple blocks away from a bank. That bank was robbed Monday by a woman in a motorized wheelchair.
According to News4Jax, a branch of the Regions Bank was reported to have been robbed around noon Monday (Feb. 22).
Police say a woman was there to discuss an account but the conversation escalated into an argument that ended with the woman threatening to kill everyone in the bank and announcing that she was robbing the branch.
She was given cash and exited the building where she was taken into custody after what I can only assume was a low speed chase.
No weapons were reported and there were no injuries.