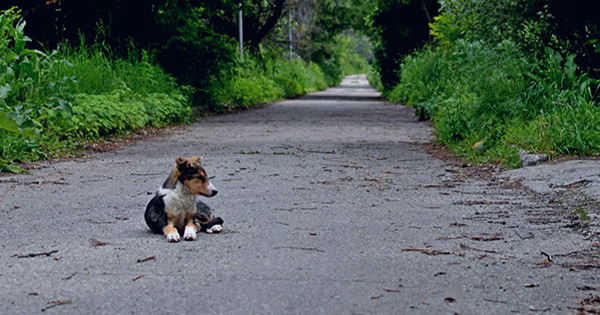 Here's the kind of Florida woman story we want to hear more often. And, yes, we are crying. Florida woman Katheryn Strang lost her two-year-old dog Dutchess back in 2007 after a door was accidentally left open and she never saw her again.
The dog had a microchip though, and for the last 12 years Katheryn paid the $15 yearly fee to keep it activated, just in case she made her way to a shelter. More than a decade passed and the phone never rang, but last week Dutchess was found under a shed in Pittsburgh, over 1,000 miles from where she went missing. The property owner was able to get Ductchess out of the cold and brought her to a shelter where one of the workers scanned the microchip and called Strang. After an 18-hour road trip from Florida to Pittsburgh Strang picked up Dutchess last Friday, more than 12 years after she went missing.
Here's the video from the Humane Animal Rescue of them being reunited. Get the tissues ready.
[h/t wpxi]