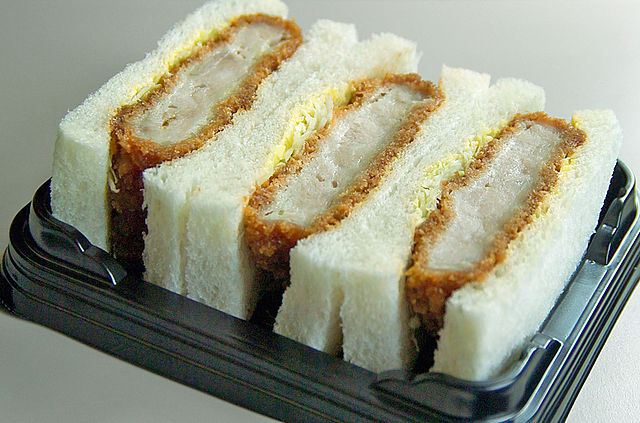 Here's something you don't hear everyday…
A cop in Hot Springs, Arkansas pulled over a vehicle that turned out of a parking lot without headlights on. He immediately noted that the driver, 29-year-old Elizabeth Marie Catlett, was moving about the vehicle erratically and that the car smelled weed. Catlett's brother, 33-year-old Don Russell Furr, was in the passenger seat.
Another officer arrived, and they searched Catlett, even though she insisted there were no drugs in the car. They found a bag with some small scraps of paper, a cut down straw, and several plastic bags, which seemed to contain methamphetamine residue. She told the officer that that stuff was planted on her and was not hers.
The cops then turned to her brother and asked if there were drugs in the vehicle. He said, "if there is anything in the car it would be in the console and it would be ice."
He wasn't lying. There was more meth in the center console, as well as alcohol swabs, and other medical supplies. Furr also admitted to the cops that he and Catlett had used meth earlier in the day.
Both were arrested. Catlett failed a field sobriety test, but refused to submit to a chemical test. She did, however, tell officers that if she "pops hot" it's because her brother forced her to eat a meth sandwich earlier in the day.
The brother and sister are currently spending some quality time in the Garland County Detention Center, and facing possession of methamphetamine or cocaine with purpose to deliver and additional counts of possession of drug paraphernalia. Catlett is also facing a DWI charge. Her bond is set at $14,500 and Furr's is $13,500.
To read more, or check out their amazing mugshots, click here