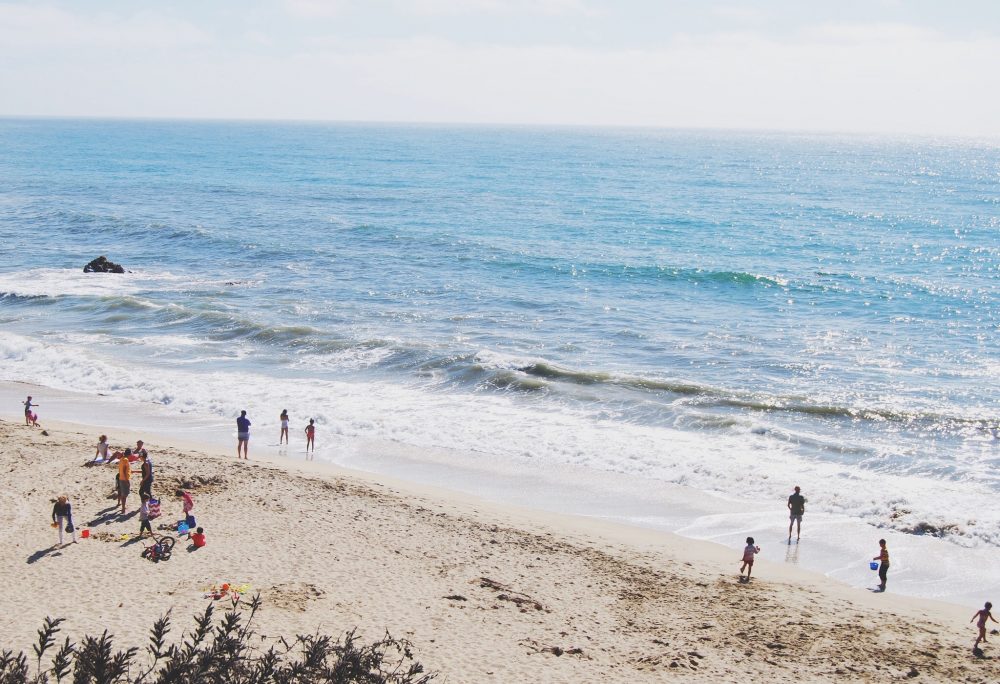 While walking on the beaches we all too often find that someone has left their trash behind. Volusia county has installed a "Fill a bag" station on Mary McLeod Bethune Beach Park on South Atlantic Avenue.
The station provides a buckets for trash and debris that can be taken down to the beach to help clean it up.
They also plan on installing another one  on Silver Beach in the next few weeks.
Beach Goers are asked to use #FillaBag on social media to spread the word.
Let's help keep our beaches clean!