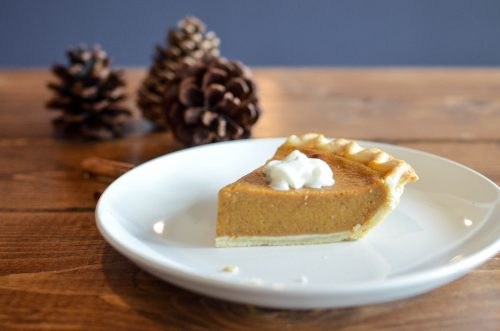 It's that time of year when we all know what food is bout to be brought to the table. Cakes, Pies, candy, tons of Carbs and to top it off….booze!
A new survey by OnePoll found that 47% of people will "Write off" their diet until January. It also found that one in three people have ALREADY put their diet on hold. 30% admit they will  have to unbutton their pants because they ate too much.
The survey says that the top foods that we break our diet for are the home-cooked holiday meals, and the desserts.
The average person will gain roughly 6 lbs in the next few weeks.
Text us with YOUR favorite food that you'll break your diet for. 386-257-0324