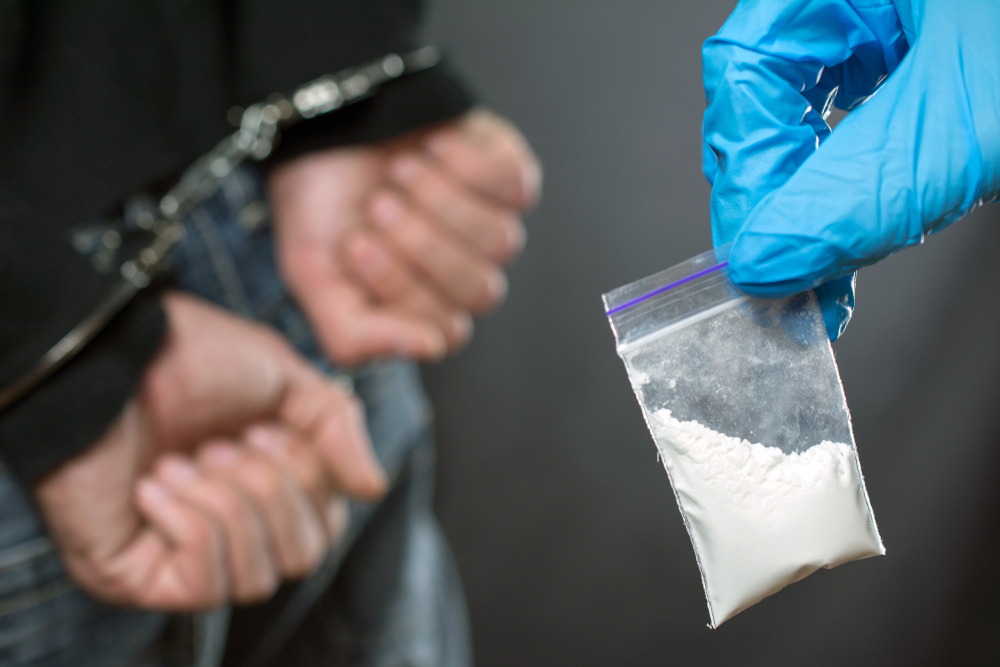 Police in Sumter county, FL seized 12 kilos of cocaine in a traffic stop on Tuesday. The Booger sugar is said to be worth approx $1.2 MILLION!
It all began when troopers noticed a Dodge Journey traveling down I-75 with illegal window tint. They pulled over the vehicle and observed the woman driver (Elizabeth Espinoza) acting nervous, so they called in the K-9 unit. The dog immediately sniffed it out.
The Cocaine was hidden in the dashboard and in other various areas in the rear of the car.
Espinoza is being charged with trafficking cocaine and is currently in the Sumter County jail.