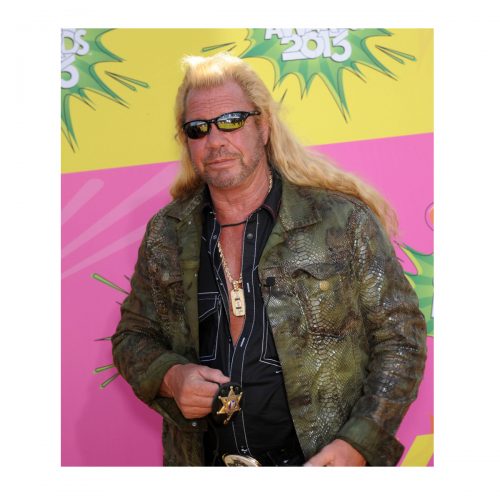 The sad news hit June 26th of last year that Beth Chapman passed away. Duane (Dog) Chapman was clearly and understandably upset.
It is rumored now that he may have a new woman in his life named Moon. His daughter Lyssa is stating that it's true and she doesn't support it because she feels that Moon is just using Duane. Although, she does also state that he's a grown man and can do what he wants. Not to mention.. Moon is Beth's former assistant…
Duane himself said that Beth gave him permission to date and that he's been in a dark hole and lonely and Moon is  helping him get through it.
386-257-0324