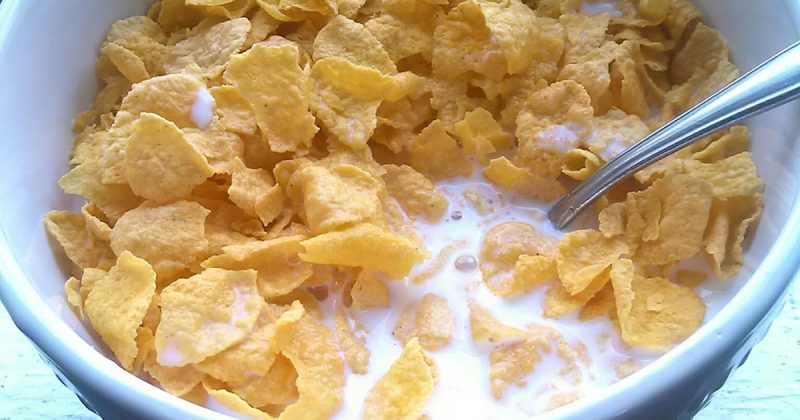 This gives a whole new meaning to "frosted" flakes.
Customs officials at the Port of Cincinnati had some help from man's best friend who signaled on a large shipment of cereal last week en route from from South America to a private residence in Hong Kong. Inside that shipment they found at least $2.8 million worth of cocaine frosted cereal.
That's right. When they opened the box, they found corn flakes that were frosted with COCAINE with a street value of more than $2.8 million. Talk about a breakfast pick me up!
There's no word on whether they've tracked down the people who sent the shipment or the ones who were supposed to receive it.