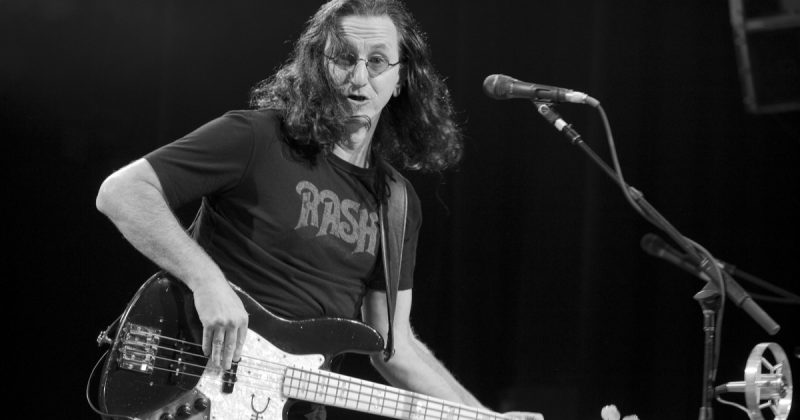 Someone with a lot of time on their hands (thanks pandemic) did some serious research and created an algorithm that created this list of the most hated bands of all time.
BestLife Well created the algorithm based on things like "most hated" lists, message boards, and article mentions, so I'll give them credit on the research and the list looks fairly accurate. Not that I agree with the list though, because somehow Smashmouth didn't make it.
But then again, I don't know if people think of Smashmouth as a band.
Here's the complete list:
1. Nickelback
2. Limp Bizkit
3. Creed
4. U2
5. Mumford & Sons
6. Bob Dylan
7. Phish
8. Radiohead
9. KISS
10. Dave Matthews Band
11. Coldplay
12. Green Day
13. The Doors
14. Metallica
15. Korn
16. Oasis
17. Pearl Jam
18. Rush
19. Nirvana
20. Spin Doctors
21. Linkin Park