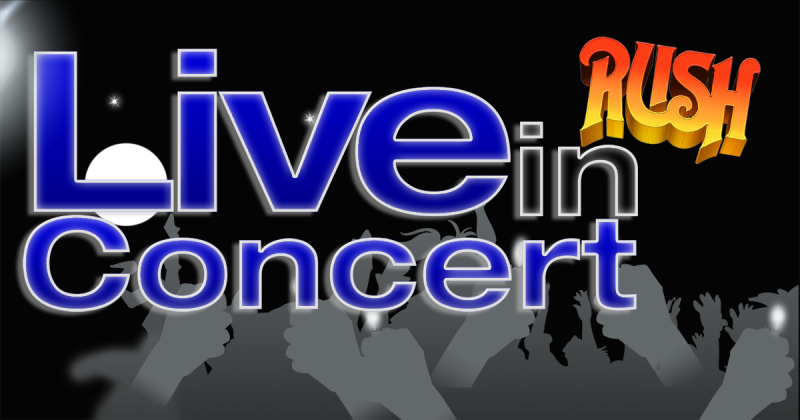 Legendary Performances by the Icons of Rock and Roll
Every Saturday Night at 7 on 95.7 the HOG with host Lisa Berigan
September 19, 2020 |Rush "30th Anniversary Tour"
Festhalle, Frankfurt, Germany, September 24, 2004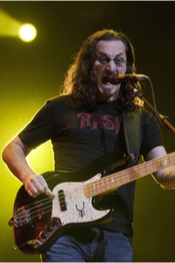 In May of 2004, Canadian rockers Rush hit a major milestone- their 30th anniversary! To celebrate, they launched a world tour that would include nearly 60 concerts in nine different countries. This weekend, we'll listen to a concert captured live on that tour. It was September 24th, 2004, at Festhalle in Frankfurt, Germany. It's a legendary performance by Rock and Roll Hall of Famers, Rush on this weekend's Live in Concert!
SETLIST:
We'll also hear classic live sets by:
Def Leppard Recorded live at MGM Grand Garden Arena, Las Vegas, NV, September 5, 2009
Warren Zevon Recorded live at Tower Theatre, Upper Darby, PA, April 22, 1980
The Black Crowes Recorded live at Aragon Ballroom, Chicago, IL, October 5, 1996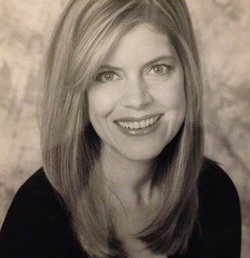 Lisa is a 20+ year veteran of radio and has been heard around the country. She is excited to bring her extensive knowledge of music and the featured artists to the airwaves.