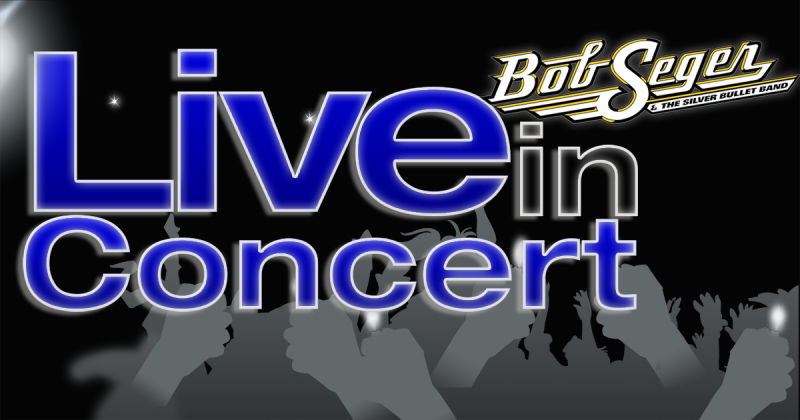 Legendary Performances by the Icons of Rock and Roll
Every Saturday Night at 7 on 95.7 the HOG with host Lisa Berigan
Aug 22, 2020 |Bob Seger & The Silver Bullet Band
Cobo Arena, Detroit, MI, March 17, 2007
There aren't too many bands that can literally disappear for a decade or so, and then come back with a platinum album and sold out concerts- night after night! In 2006, after an 11 year hiatus, thats exactly what Bob Seger & The Silver Bullet Band did. This weekend, we'll go back to their 2007 "Face The Promise" tour, and listen to the 2nd to last concert on the tour. The band was back home in Detroit, and delivered an epic performance that people still talk about. Don't miss Bob Seger and the Silver Bullet Band- they're headlining the next Live in Concert.
This week's set list: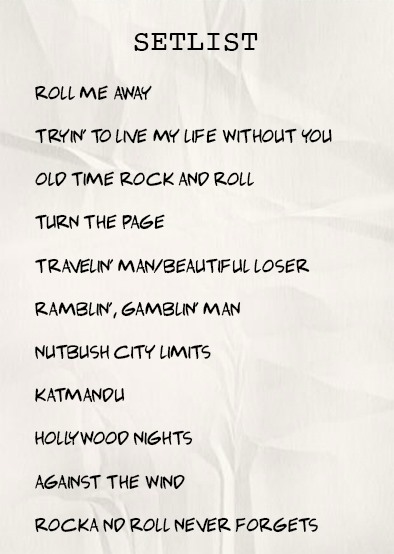 We'll also hear classic live sets by:
The Eagles Recorded: The Forum, Inglewood, CA, October 22, 1976
Thin Lizzy Recorded: Tower Theatre, Upper Darby, PA, October 21, 1977 Peter Gabriel Recorded: Woodlands Pavilion, The Woodlands, TX, June 12, 2003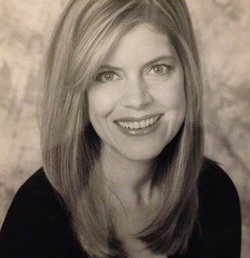 Lisa is a 20+ year veteran of radio and has been heard around the country. She is excited to bring her extensive knowledge of music and the featured artists to the airwaves.