Legendary Performances by the Icons of Rock and Roll
Every Saturday Night at 7 on 95.7 the HOG with host Lisa Berigan
Sept 26, 2020 | Tom Petty and the Heartbreakers
Wiltern Theatre, Los Angeles, CA | August 7, 1985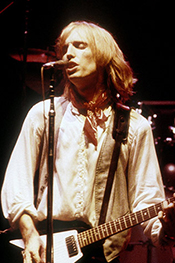 After releasing their 6th studio album, "Southern Accents," Tom Petty and the Heartbreakers launched a highly successful tour. Their live performances were always considered solid, but on this tour the band really took things to a whole new level. This weekend, we'll go back to one particular concert from the "Southern Accents" tour- a legendary performance captured live at the Wiltern Theatre in Los Angeles on August 7th, 1985. Don't miss Tom Petty and the Heartbreakers- they're headlining the next Live in Concert!
This week's set list: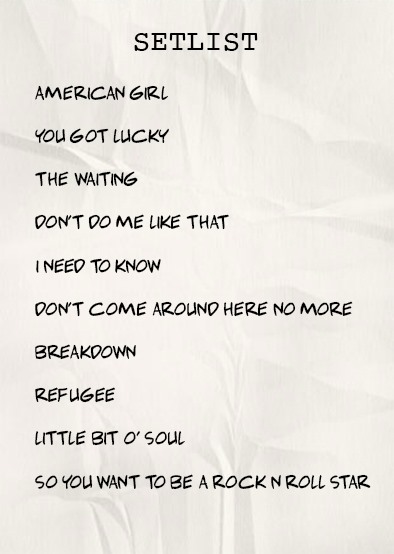 We'll also hear classic live sets by:
Bon Jovi Recorded: Kaufman's Astoria Studios, New York, NY, October 27, 1992
The Doors Recorded: Hollywood Bowl, Los Angeles, CA, July 5, 1968
Aerosmith Recorded: The Joint, Las Vegas, NV, January 11, 2002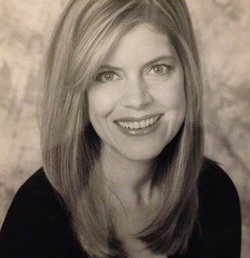 Lisa is a 20+ year veteran of radio and has been heard around the country. She is excited to bring her extensive knowledge of music and the featured artists to the airwaves.