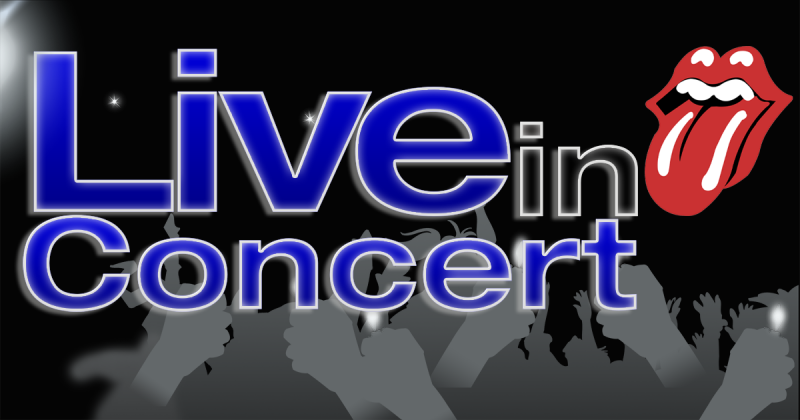 Legendary Performances by the Icons of Rock and Roll
Every Saturday Night at 7 on 95.7 the HOG with host Lisa Berigan
Aug. 1, 2020 | Rolling Stones
Weser Stadium in Bremen, Germany | September 2nd, 1998.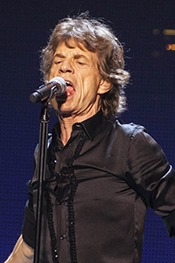 After releasing their 23rd studio album, "Bridges to Babylon," The Rolling Stones followed it up with a massive concert tour. They played 108 shows to over 4.6 million people, across 4 continents, and 25 countries! On the next Live in Concert, we'll listen to a legendary performance from this tour- it was captured live at Weser Stadium in Bremen, Germany on September 2nd, 1998. Don't miss The Rolling Stones! They're headlining the next Live in Concert!
This week's setlist: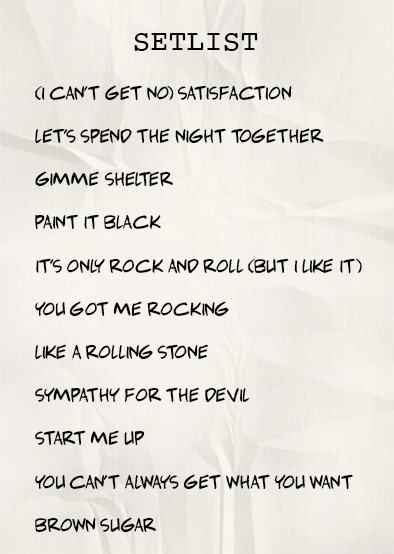 We'll also hear classic live sets by:

Tom Petty & The Heartbreakers Recorded live in Boston, MA 7/16/1978
The Cars Recorded live in Cleveland, OH 7/18/1978
The Steve Miller Band Recorded live in New York, NY 5/7/1976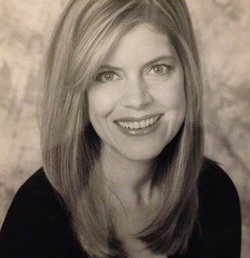 Lisa is a 20+ year veteran of radio and has been heard around the country. She is excited to bring her extensive knowledge of music and the featured artists to the airwaves.