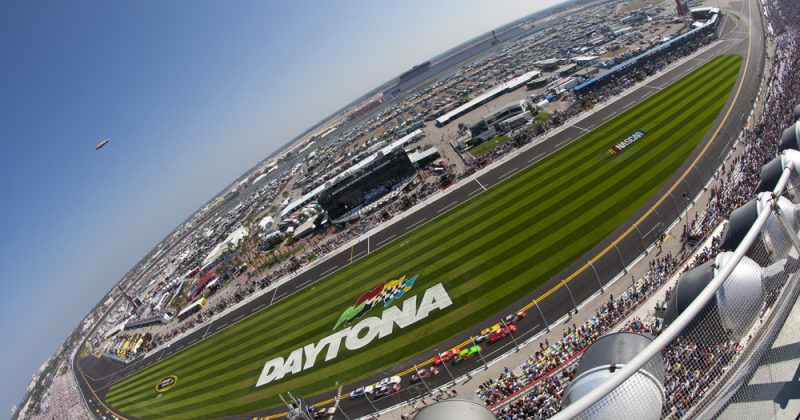 A limited number of race fans will have the opportunity to attend part of Daytona International Speedway's upcoming historic weekend in which NASCAR's top national series will compete for the first time on the storied 3.56-mile DAYTONA Road Course.

On Sunday, Aug. 16, the 12-turn, high banked, trioval/infield DAYTONA Road Course will see the NASCAR Gander Trucks in a 159-mile event beginning at 12 Noon ET, while the NASCAR Cup Series (235 miles) is set to take the green flag later in the day at 3:00 pm. ET.
The races will be held on the same high-speed, demanding road course as the Rolex 24 At DAYTONA, North America's most prestigious sports car race that has been
competing since 1962.
For tickets visit Daytonainternationalspeedway.com or call 1-800-pitshop