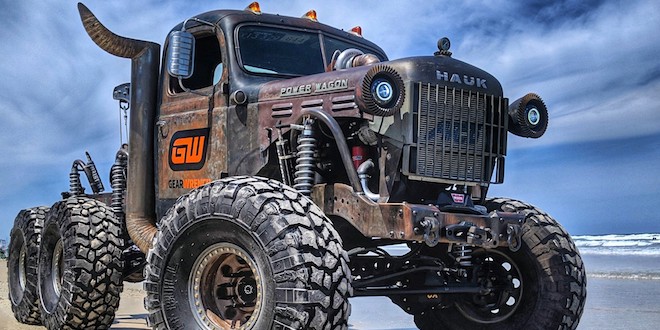 Kenny Hauk from Amazon's HAUK MACHINES is in town for JEEP BEACH 2019 and brought one of the most badass builds we have ever seen  to the world's most famous beach.
He was kind enough to stop into 95.7 THE HOG studios today to talk with Quinn and explain why he builds these amazing machines.
Check out HAUK MACHINES on Amazon now and keep an eye out for Season 2 dropping soon.