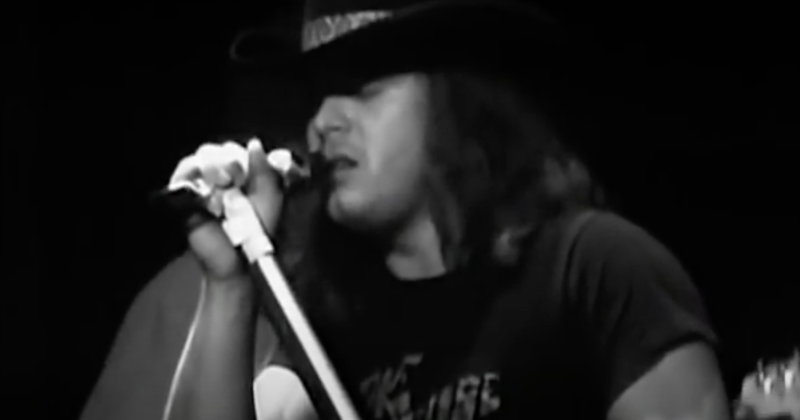 Today's LIVE @ 5 is Lynyrd Skynyrd's "Sweet Home Alabama," recorded live: 3/7/1976 – Winterland (San Francisco, CA).
Sweet Home Alabama" was written as an answer to two songs by Neil Young, "Southern Man" and "Alabama", which dealt with themes of racism and slavery in the American South, even though none of the three writers were from Alabama. Ronnie Van Zant and Gary Rossington were both born in Jacksonville, Florida, while Ed King who assisted in the writing of the music, was from Glendale, California.
Young commented on his role in the song's creation, writing "My own song 'Alabama' richly deserved the shot Lynyrd Skynyrd gave me with their great record. I don't like my words when I listen to it. They are accusatory and condescending, not fully thought out, and too easy to misconstrue" at the time Ronnie Van Zant said "We thought Neil was shooting all the ducks in order to kill one or two."
Check out the live show in its entirety on Lynyrd Skynyrd's YouTube page.