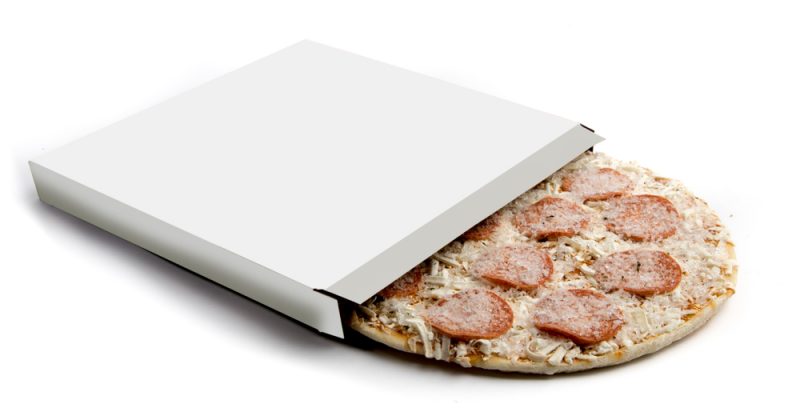 When was the last time you cleaned out your freezer? Well, there's a pizza company called Papa Murphy's that wants to know the very same question.
The pizza chain is holding a contest where 3 lucky people will get a one year fresh supply of their pizza AND a new freezer…but wait… there's more. They also want to give you a gift card for groceries!
All you have to do is dig through your freezer and take a picture of the date on your pizza and tweet it to @Papamurphys. It just has to be one of the oldest in the country.