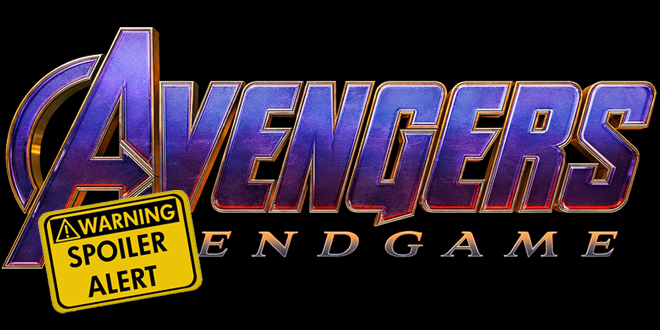 If you are planning on seeing Avengers Endgame there's some important stuff you need to know going in.
First, when to hit the restroom – there are 3 times when its best to bail out for a few and not miss anything too important (see below). However, it appears there is something in the credits that we MAY need to know about as well.
WARNING – This is technically a teeny, tiny spoiler, but not much of one. (And frankly, it could save you from sitting through what I'm sure feel like endless credits.)
So, if you're still with me… here we go.
Second, there are NO mid-credit or post-credit scenes. Third, here is the spoiler… there is SOMETHING at the very end of the credits. It's the sound of metal clanking when the final Marvel logo appears. Nobody knows what it means, or if it even means ANYTHING at all, but we'd like to think it's the sound of Tony Stark making his first Iron Man suit, which would kind of bring us full-circle to the very beginning of the Marvel Cinematic Universe.
Or it could just be something for us to write about.