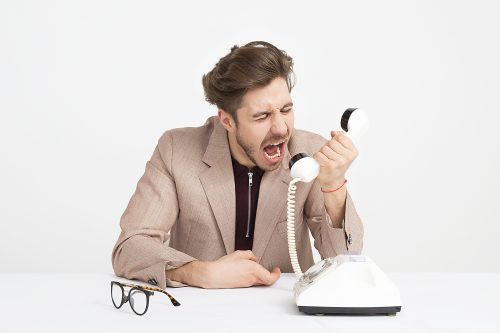 According to a new survey from Genesys, 31% of people will wait on hold for 5 min while 34% will stick it out for 15 mins. Surprisingly, 22% will wait even longer.
The survey also found that 15% of people would rather there be no hold music. The most popular hold music is classical with Country and Rock coming in second.
80% of people said they've become so frustrated waiting on hold that they started swearing at the rep.
How long will YOU wait on hold? 386-257-0324\
(Genesys)