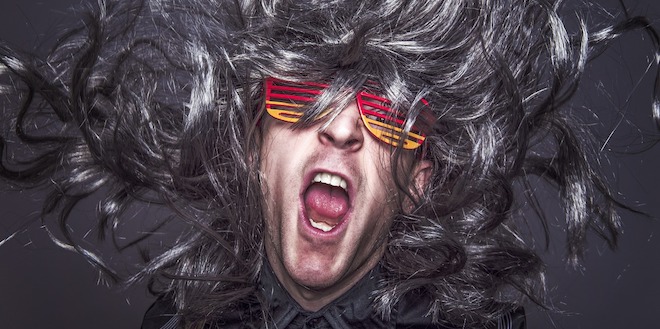 Horns up metal fans! The fastest-growing genre worldwide based on streaming and download numbers for 2018 is Heavy Metal.
New York based TuneCore, who provides distribution, publishing and licensing services for independent artists, released the top growing genres along with their first quarter financials and Heavy Metal took the top spot for growth growing genre worldwide!
Here's the full list of fastest-growing genres worldwide in 2018:
Heavy metal – 154 percent increase
J-Pop – 133 percent increase
R&B/Soul – 68 percent increase
K-Pop – 58 percent increase
World music – 57 percent increase
Instrumental – 42 percent increase
This is exactly what we like to hear!
[h/t altpress]