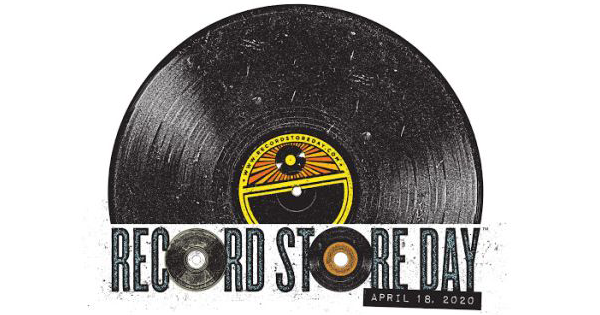 Over 450 records, including new material from Paul McCartney, have been announced for April 18, 2020, or as you may know it, Record Store Day 2020.
Record Store Day is the annual celebration of vinyl fans and independent record shops that brings record labels and artists together to create special, rare and limited-edition releases for the retailers.
The Record Store Day's 13th annual releases showcase over 450 vinyl records and include specially created material, reissues and live albums including; The Cure's Bloodflowers on picture disc for its 20th anniversary, David Bowie's previously unreleased I'm Only Dancing (The Soul Tour '74), and Alice Cooper's Live From The Apollo Theatre Glasgow 1982.
Want more? Check out all the treats for melophiles at RecordStoreDay.com