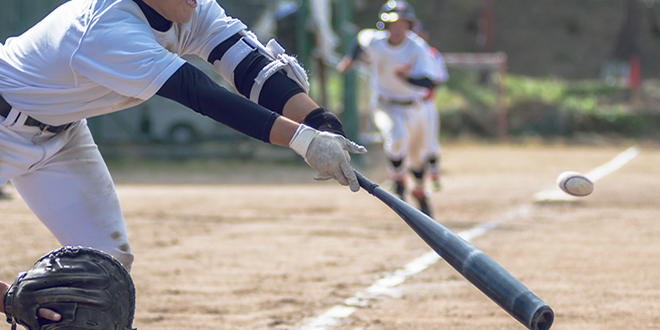 Summer collegiate baseball team, The Kalamazoo Growlers, have had an honorary coach for the past few weeks who apparently took a page from Earl Weaver's playbook. (If you aren't familiar with the former Orioles manager, he's known for having a hot temper.)
Six-year-old coach Drake wasn't happy after an umpires ruling for the opposing Wisconsin Woodchucks and, well, he let his anger be known. Coach Drake marched out onto the field, had words with the home plate umpire, wagged his finger and kicked dirt over the umps shoes before he ejected the pint-size coach. That was just the beginning though, Drake was far from done and brought equipment into the tirade before it was all over.
Check out the video from the Kalamazoo Growlers and enjoy the play-by-play.
6-year old Coach Drake LOSES it after ejection. pic.twitter.com/S9W0Xuj5fo

— Kalamazoo Growlers (@kzoogrowlers) July 16, 2019
[h/t espn]