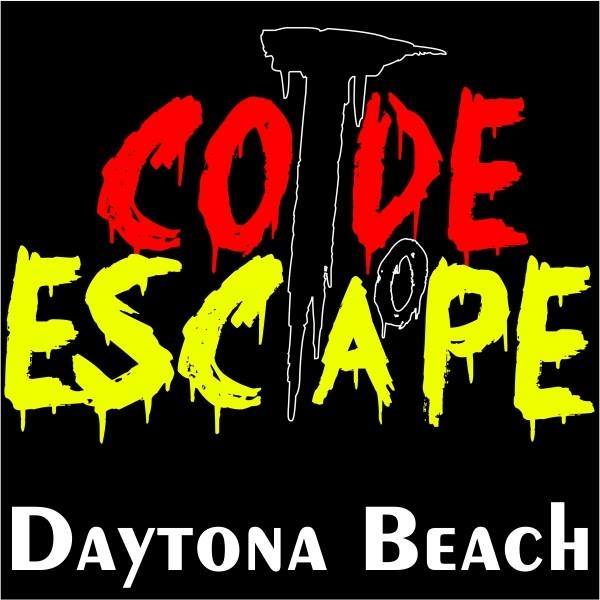 We had the privilege of being locked in a Code to Escape game room yesterday. It was honestly the most fun you can have in 60 mins!
When you arrive, you are greeted with warm smiles and handshakes. They then discuss in depth which room would best suit you and your group. You then watch a brief video explaining what you will experience while in the room you pick. The room is full of clues that lead you to locks that you must figure out the code to in order to unlock another lock. In order to figure out the clues, you must work as a team. There are also items put in place to throw you off so it makes it even more interesting! It really is 60 minutes of FUN and ADVENTURE!!!!
We picked "Ghost of Tituba", the first Salem witch. Watch the video below and then watch us escaping the room!
For reservations, go to www.codetoescape.com or call 386-315-5098
"Ghost of Tituba", the first Salem Witch, will not let you out of her hut till you won`t help her out with the missing parts of her mysterious potion. The final hour has come, there only 60 minutes left and your team will be stuck in her hut forever and you will be the accursed servant of Tituba, forever, unless you find the RAT, the EYES, the SCORPION, the COCKROACH, and the SNAKE. Find the animals and figure out how they will help you to get mercy from Ghost of Tituba and return home.
Here is video of us Escaping the room!
The 95.7 The Hog radio rocks!!!! Escaped with ninety seconds to spare. Great teamwork.

Posted by Escape room Daytona Beach on Wednesday, October 30, 2019