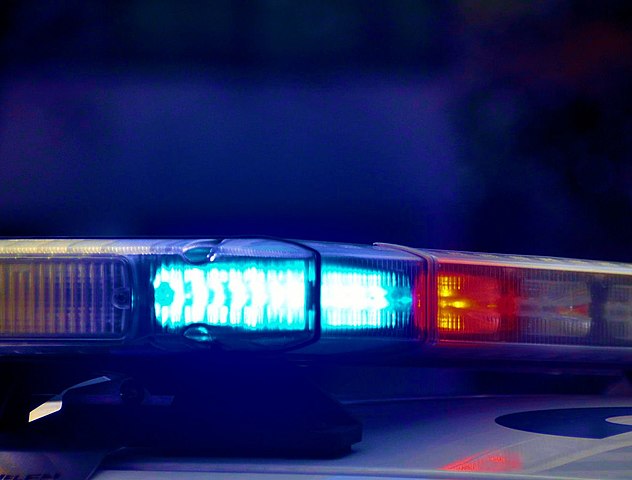 Oh Florida Man, when will you learn?
24-year-old John Speicher entered a Wal-Mart in Port Charlotte on Sunday and walked out with some condoms and personal lubricant that he'd swiped from a display.
How was he identified? Well, he left his phone behind.
Unfortunately, he is still at large because he has not returned home, but he is apparently wanted for a theft at another Wal-Mart earlier this month, though the records did not say what he stole that time.
My favorite part of this story is the message from the Charlotte County Sheriff's Office. In a post, they suggested buying items you don't want people knowing about from Amazon, rather than stealing them.
They might have a point.
Source:: WBBH