WATCH: Top Gun: Maverick First Official Trailer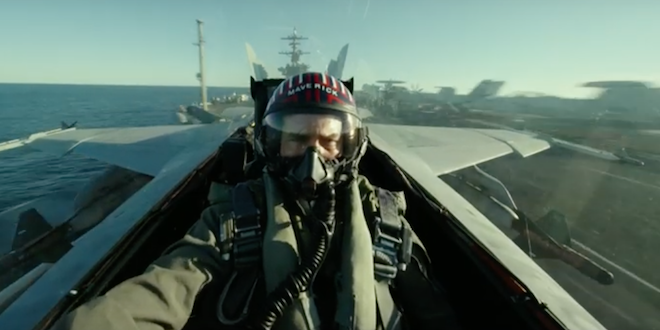 Here's the first Official Trailer for Top Gun: Maverick.
Related Articles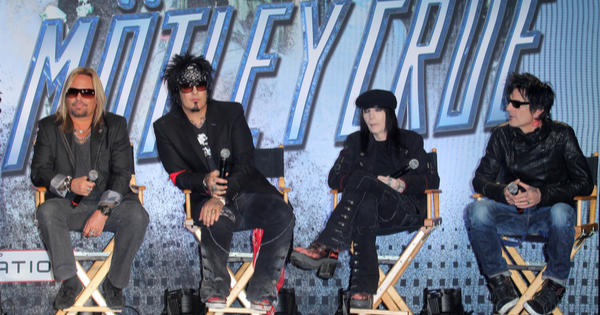 If you have already seen The Dirt, you know that watching the movie alongside the Mötley Crüe sounds like a good time. If you haven't seen The Dirt, I'm here to tell you that watching […]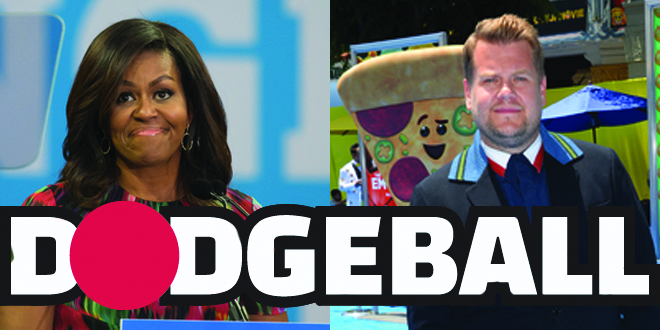 Last night's Late Late Show with James Corden featured a dodgeball game with Michelle Obama. Here's how it went down.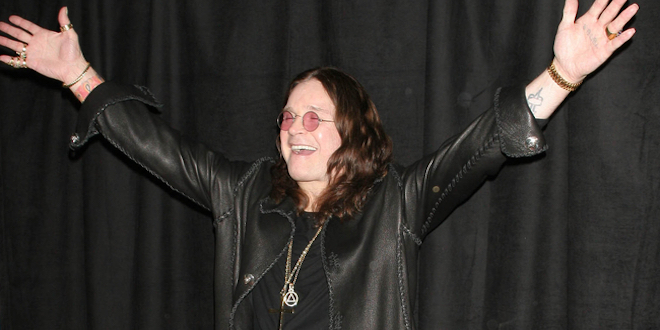 Ozzy Osbourne isn't just the "Prince of Darkness" anymore, he's also "King of Trolls" in the new Trolls movie, Trolls World Tour. The bad boy of classic rock is voicing the new movie's villain, King […]