WATCH: Top Gun: Maverick First Official Trailer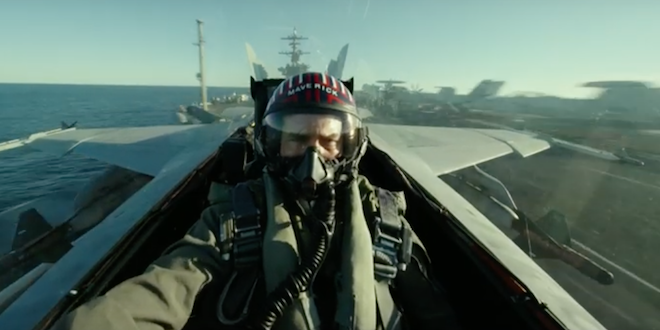 Here's the first Official Trailer for Top Gun: Maverick.
Related Articles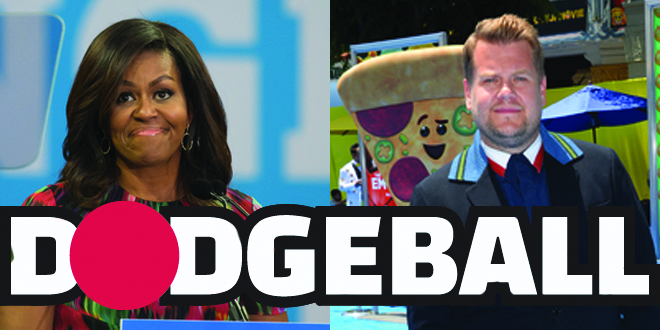 Last night's Late Late Show with James Corden featured a dodgeball game with Michelle Obama. Here's how it went down.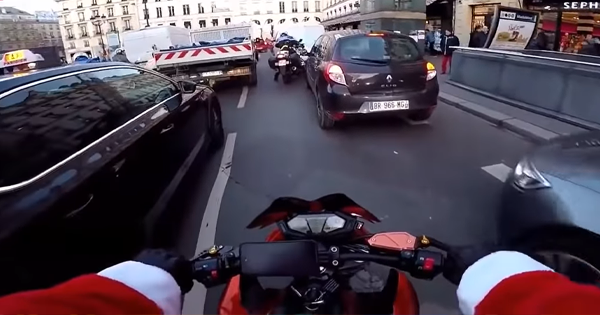 If you like Santa Claus and you like action movies, stop what you are doing right now and spend 3 minutes watching this Parisian Santa Claus chase down a hit-and-run driver on the streets of […]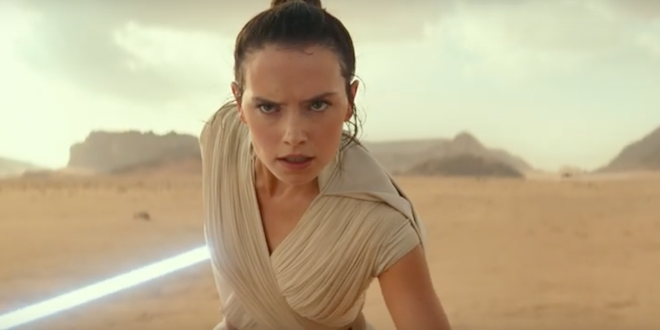 I thought I had Star Wars fatigue but now that the Star Wars: Episode IX Teaser Trailer is here I think I want to see it.