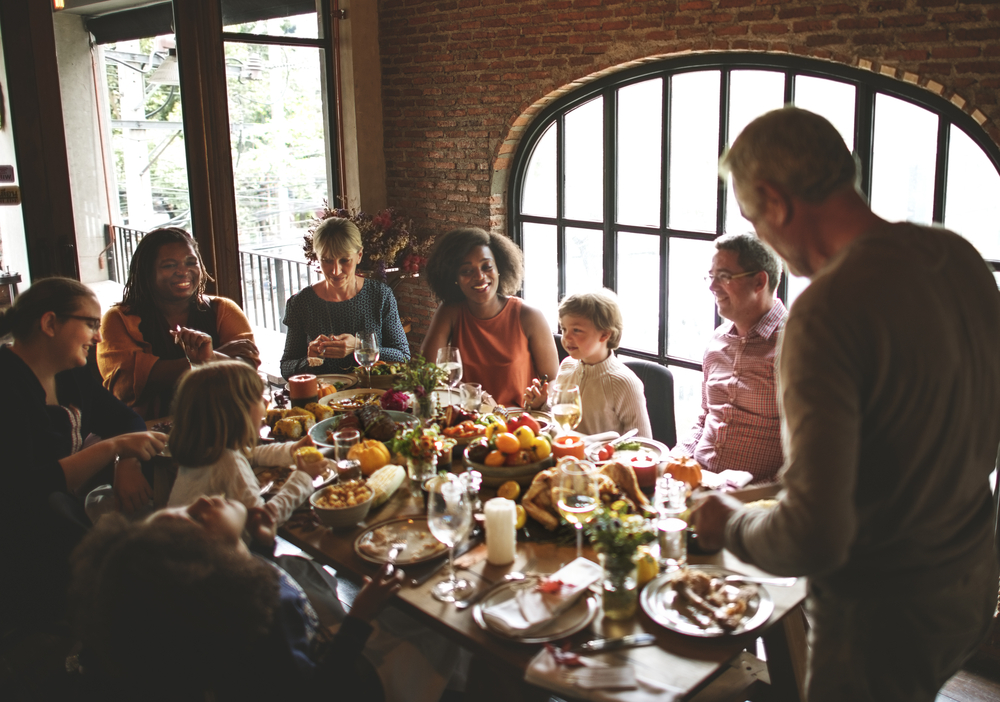 The American Farm Bureau Federation wants you to know that you can feed up to 10 people for just under $50!
How? Well, you start with buying a 16-pound turkey,  then stuffing , butter with rolls, sweet potatoes, peas, a veggie tray, cranberries, and for dessert…pumpkin pie with whipped cream, milk  and coffee.
This should only cost around $48.91!
They obviously didn't account for booze. This is just your basic Thanksgiving dinner.
This being said, If you want Ham, potatoes and green bean casserole, You'll have to cough up about $14 more.
Hey, We all wanna save money, right?
(American Farm Bureau Federation)