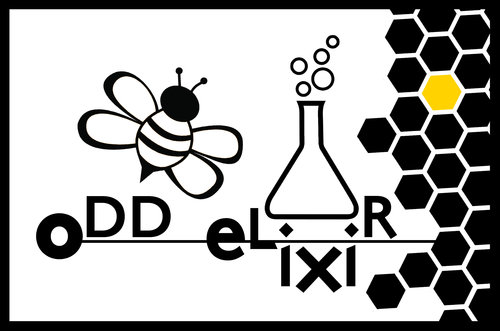 Tune in and learn about what "MEAD" is. In a nutshell, its alcohol made with Honey.
Anne-Marie and Blair share some delightful meads with us and explain the fermentation process and all the different flavors you can expect from Odd Elixir and their meads.
You can taste all the deliciousness at the Abbey in Downtown Deland!
To learn more, click here.