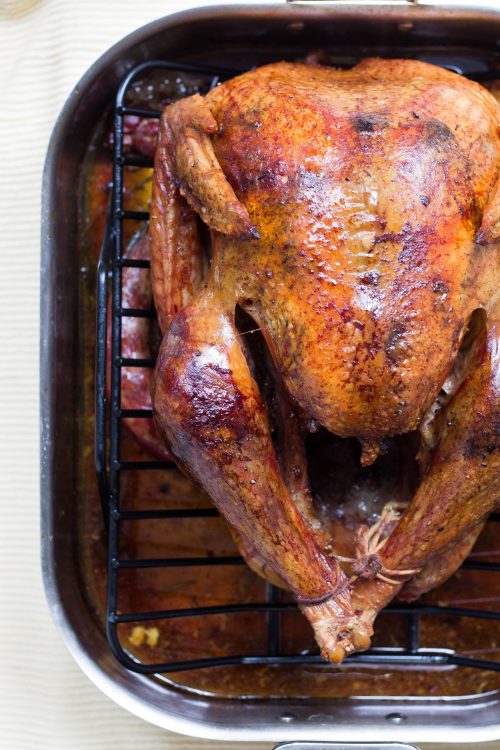 Helping out the community. $15 will feed a family of 4 this Thanksgiving. For every donation made, it will be matched! That means your $15 will feed 8 people!
That's a 15 lb Turkey and ALL the fixins!
Click here to donate! Thank you and have a great Thanksgiving Holiday!