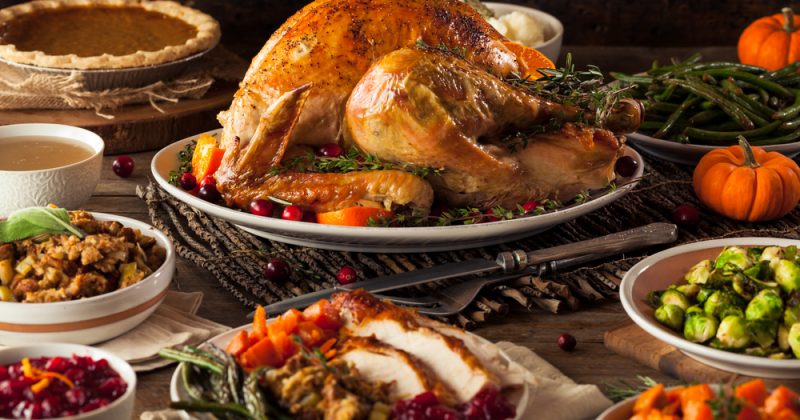 WFTV has a COVID-19 Event Risk Assessment Planning Tool that they just posted which will let you know how high of a risk you may be at in a holiday gathering scenario.
It's based on a 0-100% chance that someone visiting could be positive for the virus at your gathering.
With the tool, you can enter approximately how many people you plan on having over and it will give you a projected percentage of how at risk you and your guests could be. Click here for that tool.
(WFTV)