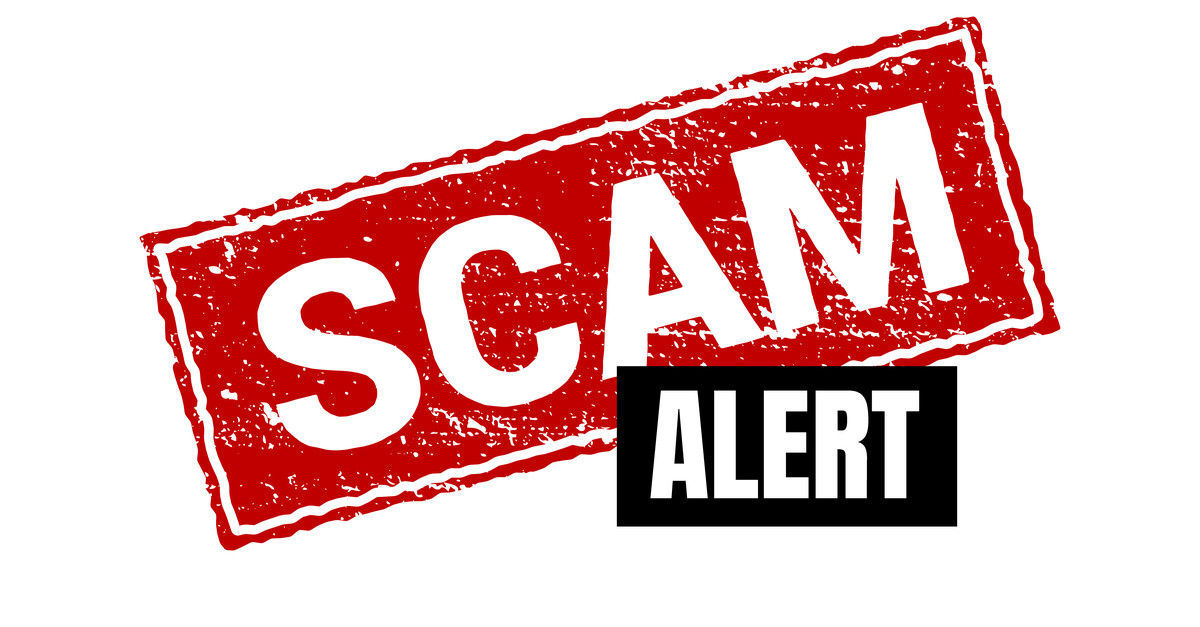 Ashley Moody, Florida's Attorney General is informing people of new scam going around in the midst of COVID-19.
People are getting unsolicited text and emails with links for them to click on claiming $1,000 COVID-19 stimulus package. The link mot likely contains malware. Others are going door to door in white lab coats claiming to be from the Center for Disease Control (CDC) offering coronavirus tests.
Another scam is targeting seniors They call and offer free testing saying all they need id their medicare info.
If you suspect any type of scam, immediately report it to the police by calling 911.
Source: (ClickOrlando)