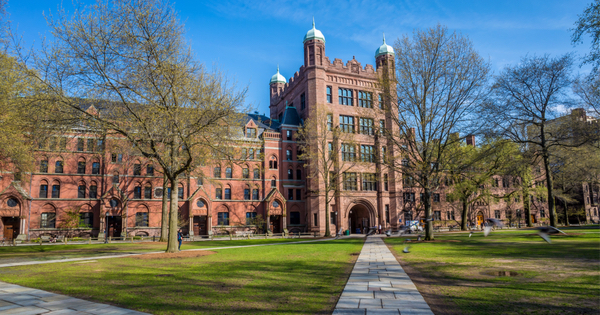 Yale University has the perfect solution to help people stay positive and maintain a bit of sanity during the stress and uncertainty of the coronavirus pandemic.
You can take the Ivy League college's widely-popular "happiness" course free via Coursera online. The course, titled "The Science of Well Being," is taught by psychology professor Laurie Santos. It was initially started in 2018 as an in-person lecture titled "Psychology and the Good Life," but the class was so popular it had to be moved online.
"We're in a particularly challenging time not just for this health crisis, this physical health crisis, but also a potential mental health crisis as well," Santos told CNN.
Now, both students and non-students can enroll in the class online and complete assignments, submit them for a grade and earn a certificate of completion. Sign up here. I did.