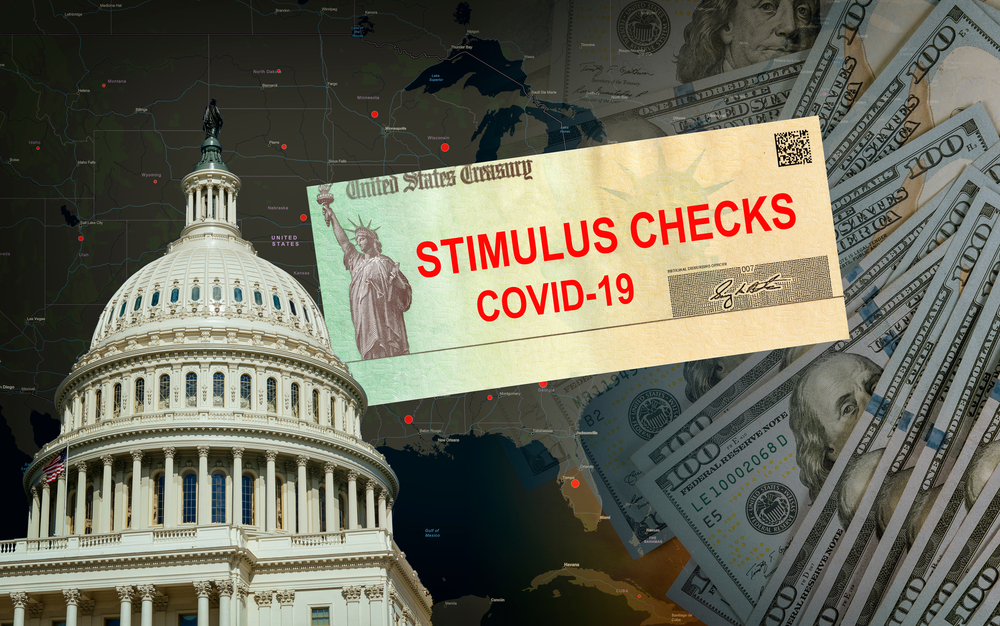 Quite a few Floridians have received their stimulus check….and others are stating they haven't received theirs or the amount was incorrect.
What's even more frustrating is the IRS says it's telephone assistance line "is not available at this time" and has also, "stopped all face-to-face service nationwide until further notice."
Now, the IRS DOES have a website to check your stimulus check status, but that site is also experiencing problems. Some people are being told that their information is not there or is incomplete.
Have you received your check? Are you experiencing issues? 386-357-0324
Source ( WFTV )