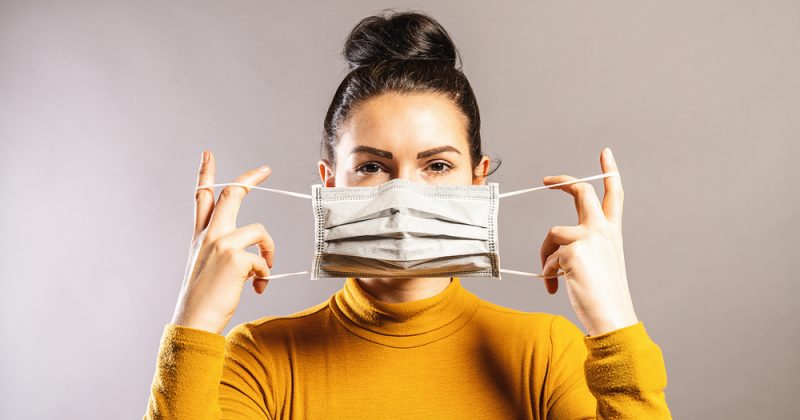 Covid-19 numbers are on the rise in Volusia county and Mayor Derrick Henry is pushing for a mask mandate.
Mayor Henry says masks should be worn to help reduce the spread of the virus, especially for the elderly and the more vulnerable groups.
The mayor says the mask mandate will be for when people can't socially distance themselves or when visiting essential places such as the grocery store, Doctors office or the pharmacy. Mayor Henry also states that there will be no penalty for those that don't wear a mask, but hopes these establishments will adhere to the guidelines.
"The objective is to first and foremost, community enforcement. Just as our community responded in the past when we asked folks to stay home, I'm very confident that they will respond in this circumstance." – Mayor Derrick Henry