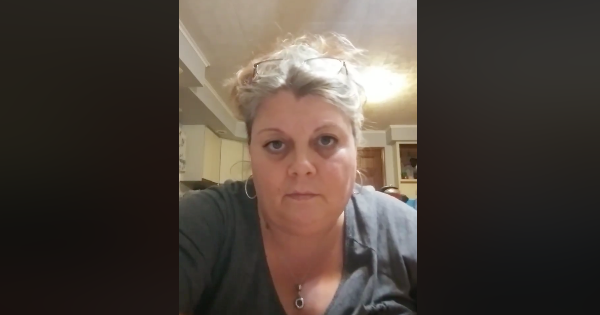 Teresa Jay Dranger, a licensed practical nurse in Collins, New York took a few minutes away from the front lines to share her experience of making a face mask from one of her old bras and the result is nothing short of perfect.
Apparently not everyone on TikTok got the joke though, she said in a Facebook post, "I also posted [the video] on TikTok and had almost 500,000 views. Got a message from TikTok stating they removed my video due to it goes against their community guidelines …AKA…SOMEONE REPORTED IT! Why? Why do people have to be so miserable?"
I don't know, Teresa, we certainly loved it.
[h/t nypost]