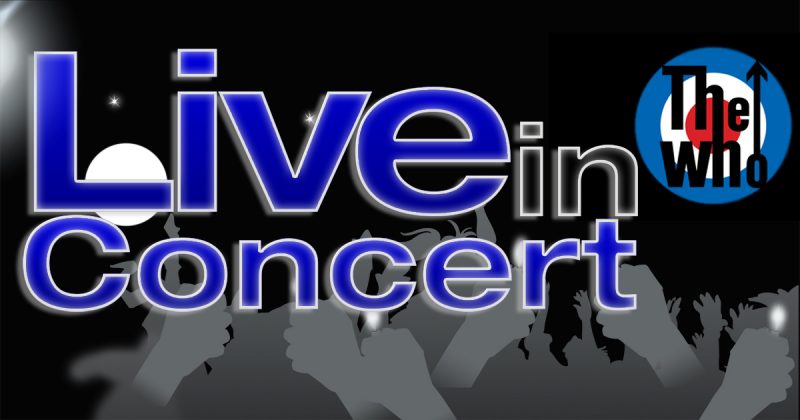 Legendary Performances by the Icons of Rock and Roll
Every Saturday Night at 7 on 95.7 the HOG with host Lisa Berigan
November 21 2020 | The Who
Las Vegas | October 29th, 1999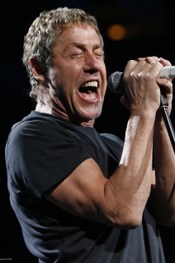 On the next Live in Concert, we'll hear an amazing live performance by rock legends, The Who!
Back on October 29th, 1999, several A-list bands, including The Who, played a launch party for a startup tech company in Las Vegas. It was called I-BASH '99. The organizers promised they'd stream the concert to billions of people around the globe. The only problem was that back in 1999, most of the world was still using dial up modems, and streaming wasn't possible. Investors were bilked out of millions, bands were duped, but The Who played on!
Don't miss this legendary performance from The Who- they're headlining the next Live in Concert!
Setlist: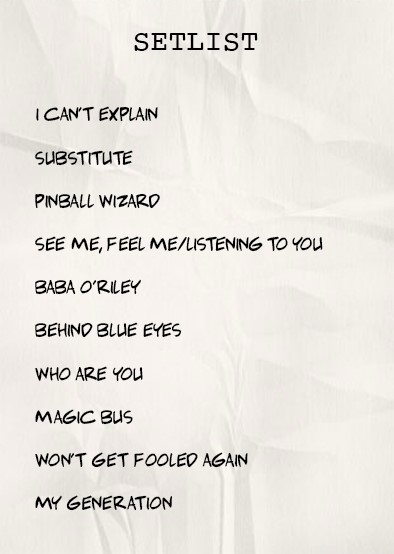 We'll also hear mind blowing sets from:
Talking Heads Recorded: Heatwave Festival, Toronto, ON, Canada, August 23, 1980
Dire Straits Recorded: Tower Theatre, Upper Darby, PA, March 6, 1979
Pat Benatar Recorded: Old Waldorf, San Francisco, CA, August 15, 1980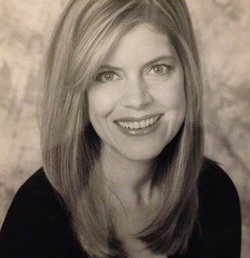 Lisa is a 20+ year veteran of radio and has been heard around the country. She is excited to bring her extensive knowledge of music and the featured artists to the airwaves.