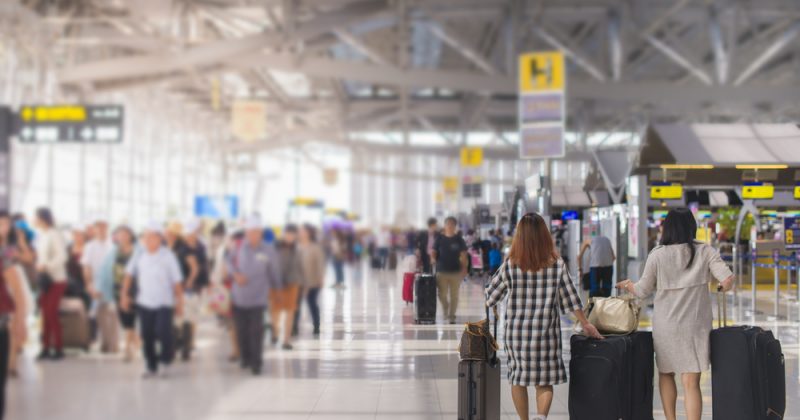 As many Americans are getting stir crazy from shut downs and lockdowns, they're wanting to travel to see their family for Thanksgiving. Well, the CDC can't prevent you from doing so, but they can request that you follow a few guidelines.
Try to find an airline that keeps the middle seat open. Delta says they will keep the seat open until March of 2021. Southwest will keep it open until Dec 1st.
Check to see if where you're traveling to has rules in place for quarantine. For instance, New York officials say if you're traveling from Florida you have to either quarantine for 14 days or can shorten that if you get a negative test at least 3 days before your arrival, quarantine for three days…. then get another negative test on day four.
Eat before you board the plane. This way you can keep your mask on for the duration of the flight.
Finally keep your mask on at all times. Wash your hands and sanitize.
(WFTV)