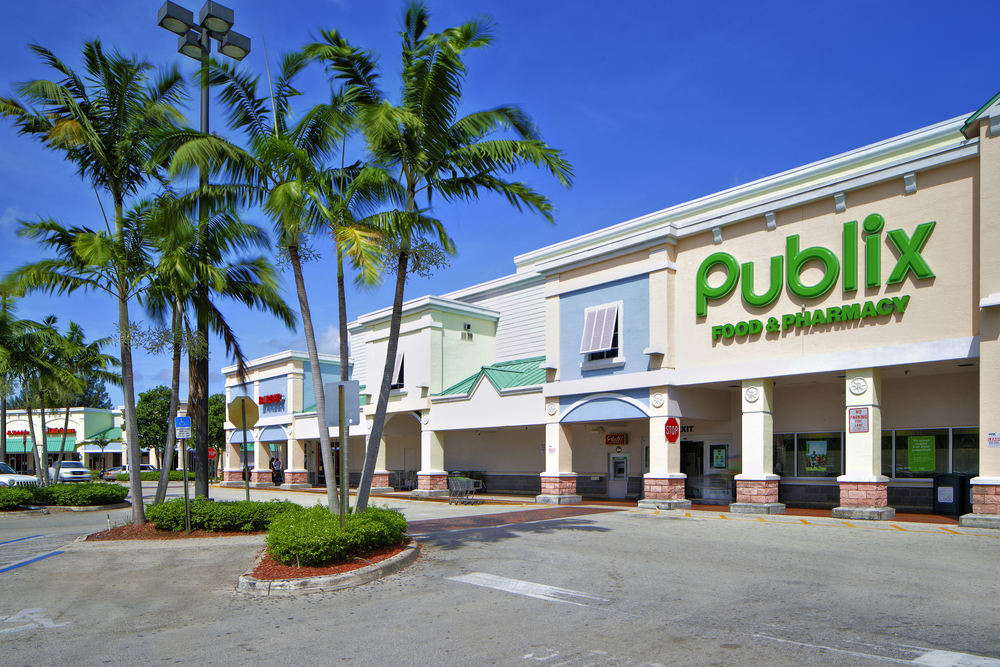 If you have been to a Publix recntly, or any grocery store for that matter, you may have noticed arrows telling you which direction to walk and lines on their floors 6 ft apart for social distancing purposes. Publix has stepped up their fight against COVID-19 and is now making it mandatory for all employees to wear a face mask.
Publix is supplying the masks for their employees and said they will also supply gloves to customer service and pharmacy personnel until supplies run out.
Remember to keep social distancing and continue to wash your hands!
Source ( ClickOrlando)