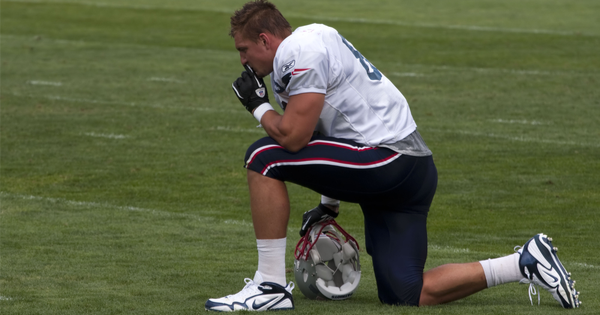 Professional football in Florida just got a whole lot more interesting. The New England Patriots have agreed to trade Rob Gronkowski to the Tampa Bay Buccaneers.
Pending a physical, the tight end will be reunited with quarterback Tom Brady in Tampa Bay. Gronkowski's agent Drew Rosenhaus confirmed Tuesday to ESPN's Adam Schefter that Gronk has indeed been traded to the Buccaneers. In return, New England will receive a fourth-round draft pick while the Bucs take a seventh-round pick in the trade.
According to the Boston Herald, Gronkowski asked the Patriots, the only team he has ever played for, to trade him to the Bucs. And, it makes sense. Gronk is coming out of retirement, why wouldn't he want to play in Tampa Bay with the man he won 3 super bowl rings with… the yin to his football yang… the peanut butter to his jelly, Tom Brady.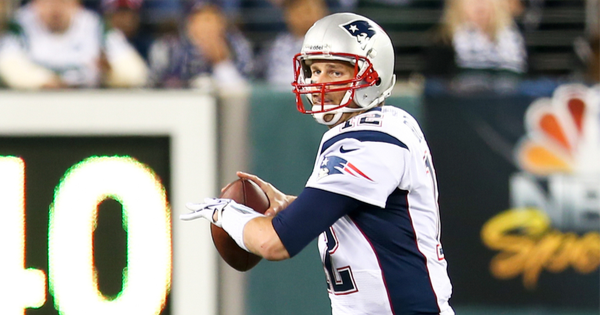 Bucs general manager Jason Licht was asked about Gronkowski last week during his pre-draft news conference. "Well, he's doing a pretty good job with WrestleMania right now. I have no idea if he would want to play. I'll keep this on the draft right now because that's like asking about another player on another roster."