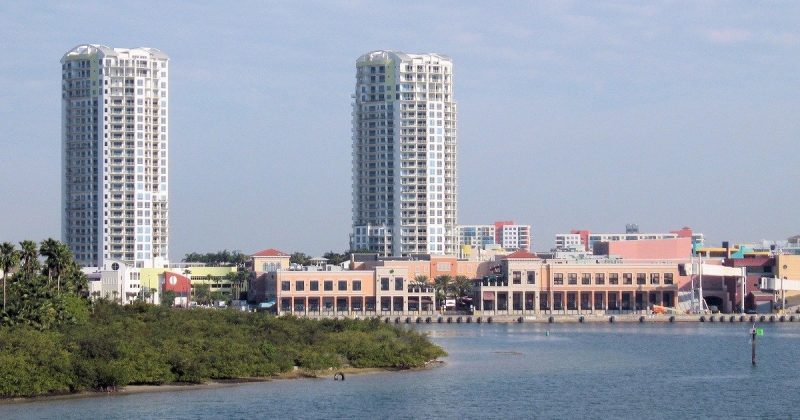 I thought they weren't going to let Rob Gronkowski touch the Lomardi Trophy after the 2019 Patriots win when he used it as a baseball bat… looks like they should have added Tom Brady to the "No Touch" list as well.
During the celebration boat parade in Tampa Bay Tom Brady tossed the coveted trophy OFF his boat… into the open arms of his teammates on Rob Gronkowski's boat.
Here's Tom's view (speakers on if you want to hear his daughter yelling "Dad, nooooo!"
Here's what the catch looked like from Gronk's boat.
And from the side. It's impressive, to say the least.