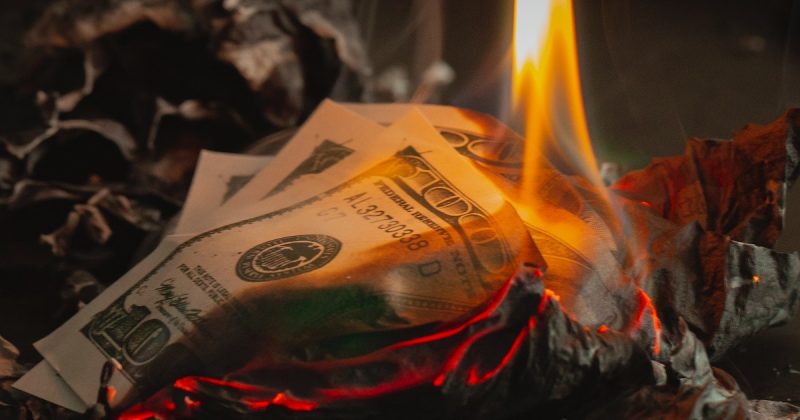 The "Super Bowl streaker" may have been pretty smart about making money off his stunt… but keeping his mouth shut about how he did it may have been smarter.
The guy who ran across the field in a pink "Borat" style thong and jogging pants during the Kansas City Chiefs and Tampa Bay Buccaners match up has claimed he placed prop bets that paid him out over $370,000.
He says the exact number is around $374,000 with his costs being bail for him and a buddy and two tickets to the game.
It's unclear if he actually did it, or if it's even legal or possible to do. Plenty of people, who know much more about betting than I do, say there's no way anyone would take a high dollar prop bet like that… but I guess anything is possible.
But he couldn't keep what he did to himself and started telling people how he did it. He even gave an interview to the media detailing exactly how the bets were made, so now Bovada is investigating irregular wagers made on the possibility of a fan streaking during the Super Bowl. A spokesperson told the NY Post, "Our players have always trusted us to ensure the integrity of all props offered in our sportsbook," the statement read. "We will continue to make sure that any publicity stunts or ill-intended behavior cannot adversely affect the outcome of a player's wager."