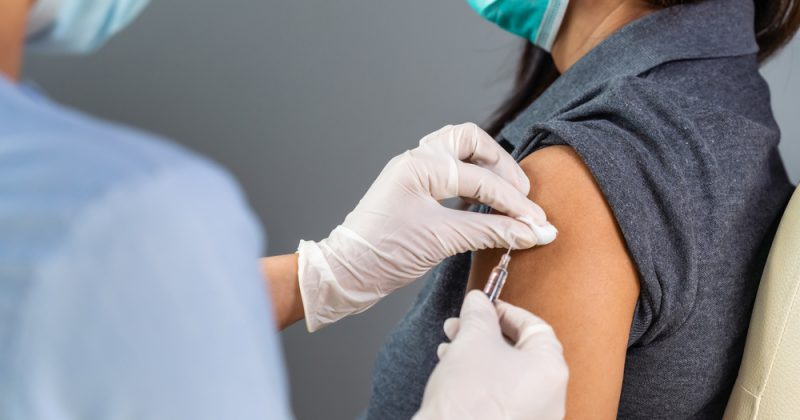 Palm Beach County Tax Collector Anne Gannon is now ordering her employees to get vaccinated or risk being terminated. After doing some research, she discovered it's completely legal. That being said, if employees can prove religious or medical reasons to NOT get the vaccine, they'll be in the clear. If an employee refuses the vaccine they can not return to work and will need to use up their vacation time and once it runs out, if they don't return to work within a short period they'll be fired.
Gannon says, "For every person who gets COVID, it costs our business money and it gives us an inability to meet our customer needs. I have a responsibility to protect my employees and the public."
Gannon says that two of her employees tested positive and one passed away from Covid.